Bihar Coronavirus Live Update. Bihar Corona Cases District-wise Today News Update.
News by- www.Jharkhandnewspaper.com
"Nitish Kumar" :
Had a word with the migrants/ Bihar People Through Video Call in different diffrent parts of quarantine center and also ask people about there well being.
During this process, CM Instructed the goverment peoples that those peoples who are willing to work in Bihar
Immediatly –
Announced Bihar CM :
"JOB CARD" needs to get issued for those people who wanted to work in Bihar.
CM- "NITISH KUMAR".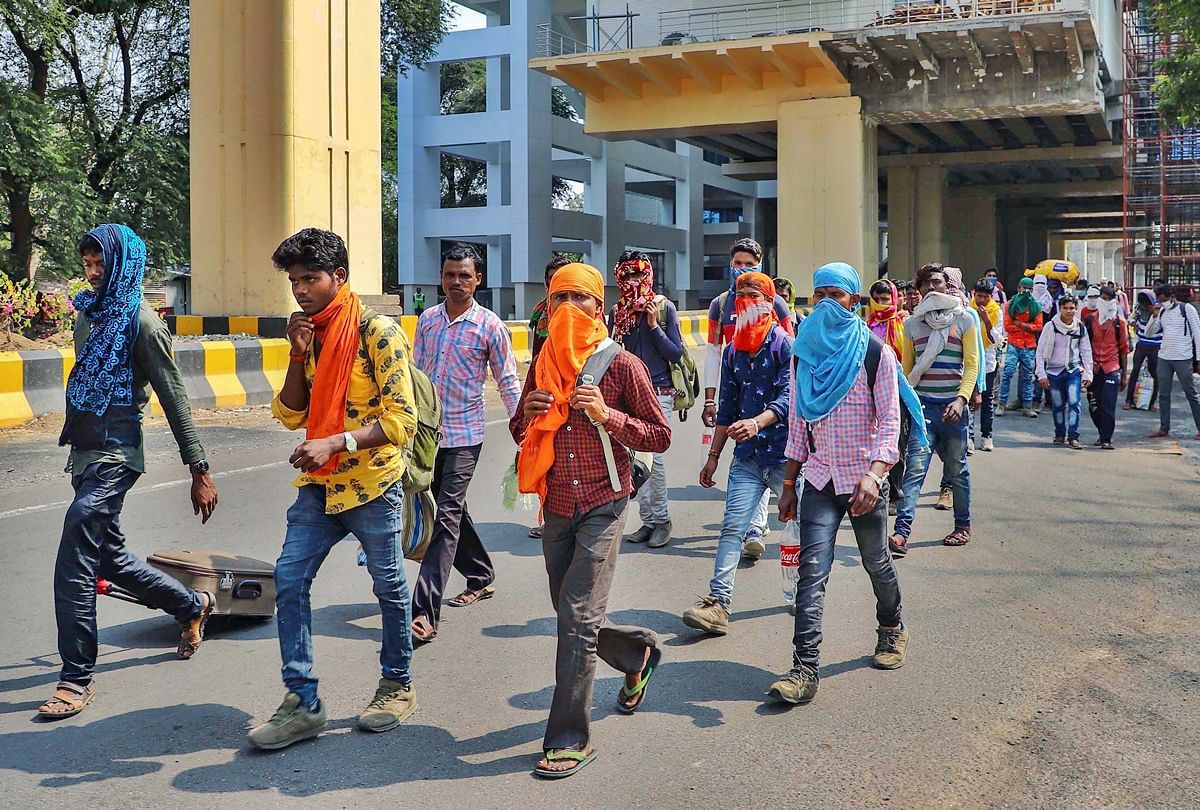 CM also said during his video calling conference that all people of Bihar who wanted to work they should get there respective job according to their Skills .
He said Bihar has very much potential .He appealed to people that they should give their best to grow our State and he beleived in them.
In Last 24hours Coronavirus affected New cases has been Tested positive which is 274. After this Coronavirus cases has reached 2000 marks in Bihar.
On 21 May (Thursday) 211 news cases was witnessed .
Befor that on 20 May 197 New Cases were tested positive .
Capital state of Bihar - Patna is mostly affected District in Bihar. On Thursday 09 New Cases were Registered in the capital city of Bihar .
629- people has been recorved in Bihar who all are affected from deadliest virus but they have been discharged now as they are totally safe and healthy .
Covid-19 Report
Global Total
Last update on:
Cases
Deaths
Recovered
Active
Cases Today
Deaths Today
Critical
Affected Countries